You must allow cookies and JavaScript for a proper shopping experience.
Price: $3,355.99
Publisher: London England Britain UK, : 1750
Seller ID: 0009001
Binding: Vellum
Condition: Good
---
On offer is an exemplary and rare Latin copy of the "Thirty-Nine Articles of Religion," the defining statements of doctrines and practices of the Church of England and one of the most important religious documents of history. While the Articles themselves were formulated in the mid-1500s, this particular book dates back to c.1700. The Articles were issued in both Latin and English. The entirety of this book is written in Latin. There is a vellum cover still fully intact though there are small tears at the ends and discoloration due to age. Written on the front cover, and continued on the back,...
View More...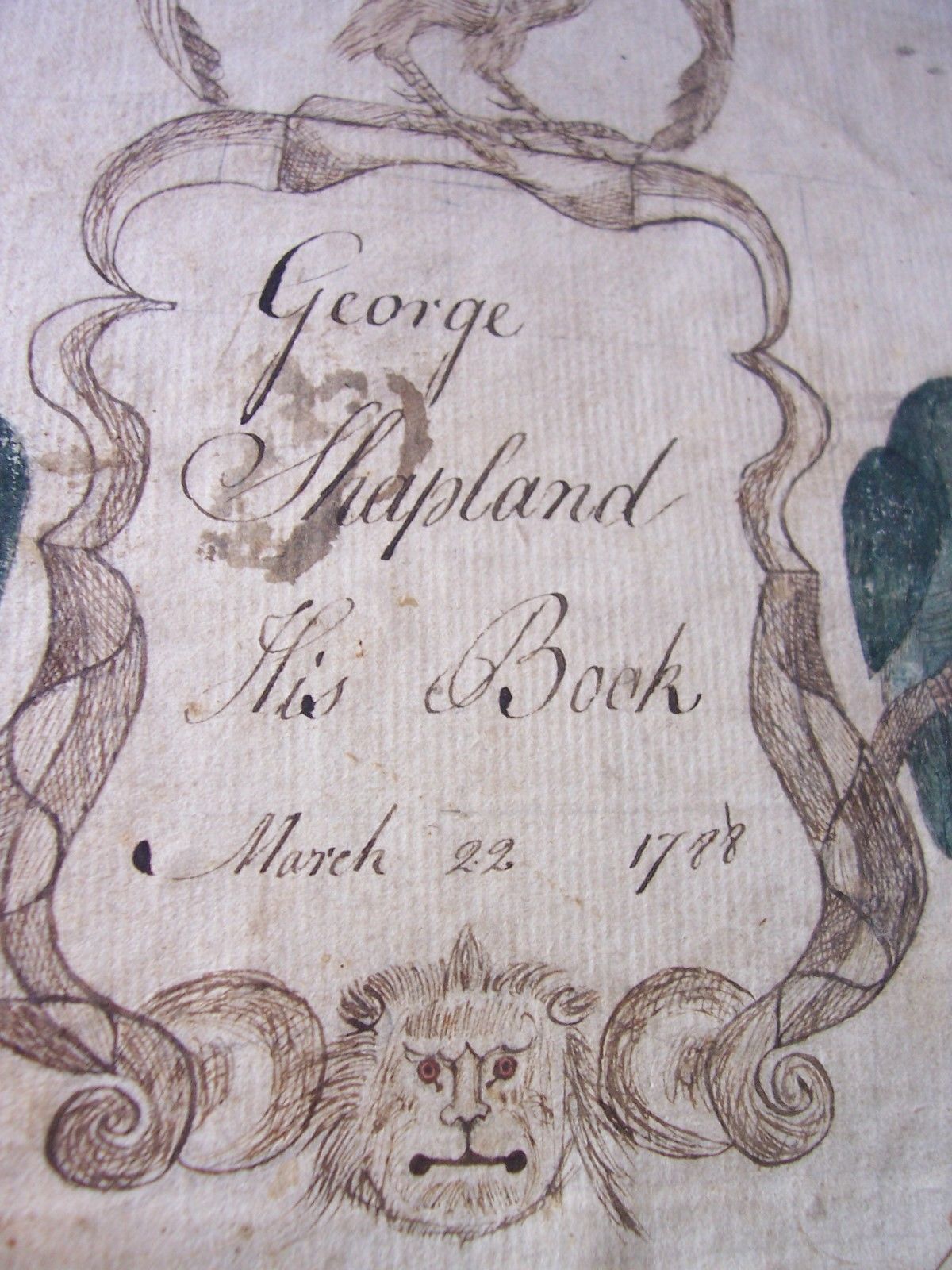 Price: $5,855.99
Publisher: England, : 1788
Seller ID: 0002412
Binding: Vellum
Condition: Good
---
On offer is a simply smashing, original late 18th Century manuscript book handwritten and executed in a lovely, mature hand of an advanced student executed superbly with ochre [?] borders of complex mathematical diagrams, longitudinal and latitude charts, hand colored flourishes, illustrations and accents making for a wonderful, ancient book which is one part cyphering work book of complex mathematics, algebra, trigonometry etc. and when turned over a book of education and exercises in seamanship and nautical formulae with Chapters such as: Astronomical Definitions, Gnomonicks or The Art Of Di...
View More...